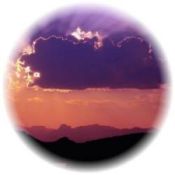 Check your local weather forecast.

Links below will connect you to forecasts, radar and satellite imagery for a province, state, country or continent.

* For the United States, enter your zip code in the box below the 'World Weather' category. For all other countries, please enter the name of your city.